There are several different methods of producing sparkling wine commonly used in Australia. The most prestigious method is the one developed in Champagne, which involves second fermentation and aging in bottle, followed by disgorgement and dosage with a high concentration sugar liqueur. Popular and cheaper is the Transfer Method which also involves second fermentation in bottle before disgorging en masse to a stainless-steel tank for dosage, filtration and bottling under pressure, creating a more homogenous and commercially "safe" product. In descending order of quality, the Charmat Method (secondary fermentation in a pressurised tank followed by bottling under pressure), and carbonation are also both commonly used.
Since 2010, Australia hasn't been able to use the name "Champagne" or "Méthode Champenoise" to market its sparkling wines made following the "Champagne" method, in a legitimate bid from the Champagne region to protect its highly regulated process and its authenticity.
Since then, many Australian sparkling wine producers have reverted to the unsatisfactory moniker "traditional method" or "méthode traditionnelle" to market wines made in the Champagne method. Unsatisfactory, because there are no rules that govern the use of the names "traditional method" or "méthode traditionelle", so they may be used on the label of a sparkling wine produced by any of the methods outlined above. It is also proven that the consumer does not differentiate between methods and would often buy a bottle of sparkling wine believing that is was bottle fermented.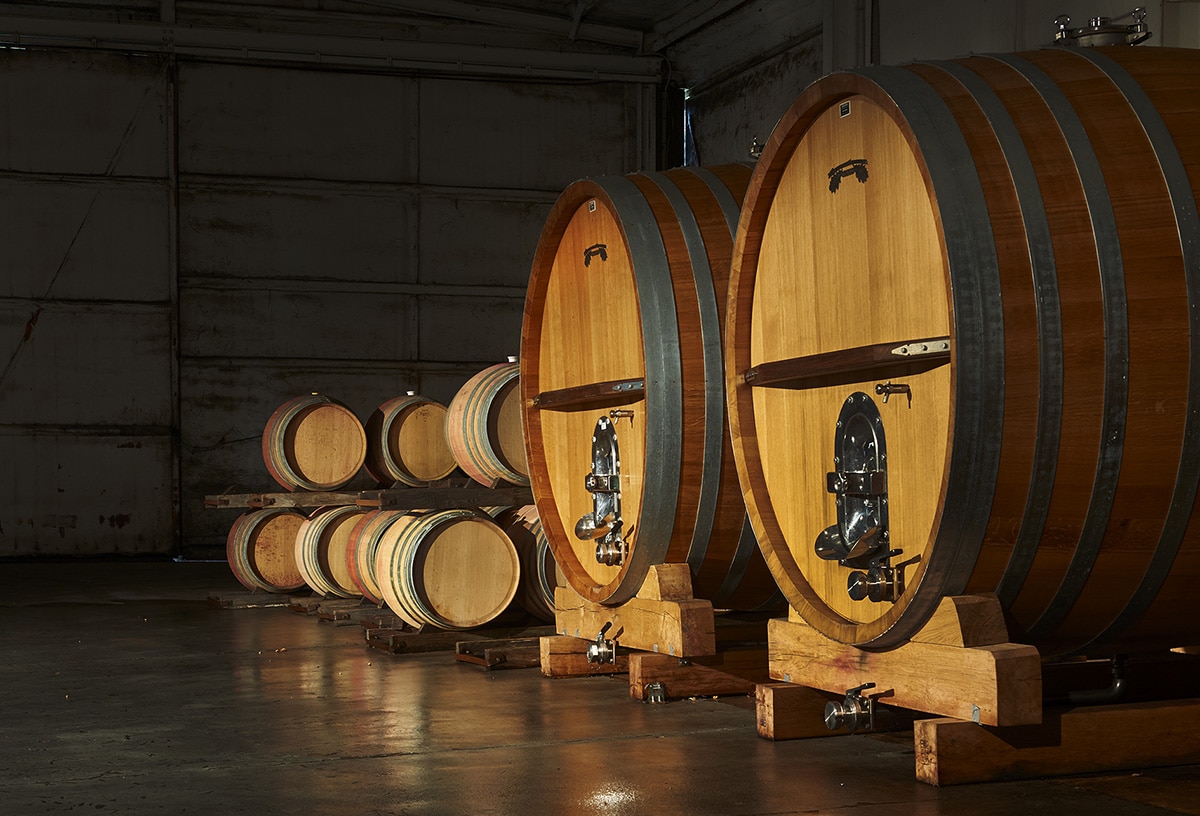 At DAOSA, we decided to trademark the name Method Classic™ in order to describe and protect the process we use to make our sparkling wines:

Wine grapes for Method Classic wines are coming exclusively from vineyards planted in Australia

Wine grapes for Method Classic wines are exclusively hand-harvested

Wine grapes for Method Classic wines are exclusively chilled and whole bunch pressed

Primary fermentation (alcoholic fermentation) of the juice extracted from Method Classic wine grapes occurs in tank or barrel

The finished Method Classic base wine is tiraged with the addition of yeast and sugar to induce secondary fermentation in bottle

Method Classic wine is aged in bottle for second fermentation for at least 15 months

Method Classic wines are disgorged at the end of ageing by removing the yeast in bottle, dosage of the wine with a high concentration sugar liqueur
All our DAOSA sparkling disgorged from 2019 onwards will mention METHOD CLASSIC™ on the front and/or back label.