Terre à Terre wines are made from carefully selected vineyards in cool climate regions of South Australia. The range reflects a more traditional, European style of winemaking with a focus on texture and structure, whilst preserving the great fruit characters and drinkability hallmarks of Australian wines.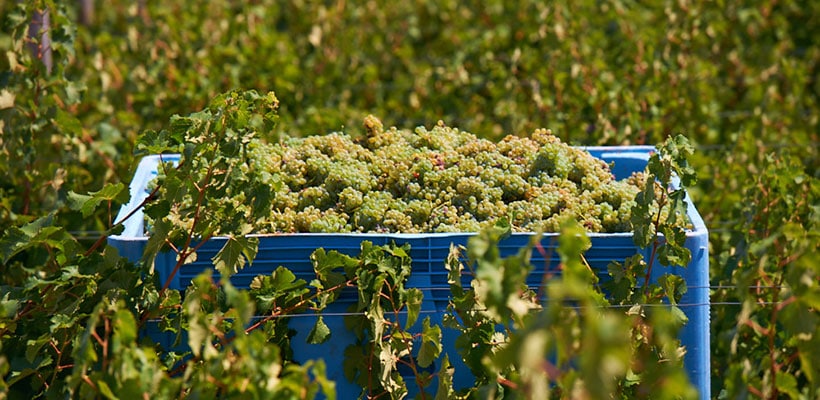 The Terre à Terre range is made from fruit that is exclusively sourced from the Crayères vineyard in Wrattonbully. Each of these wines have a strong identity and character that relate to the excellent pedigree of the Crayères vineyard.
The Down to Earth range is made from fruit that comes from young vines or from neighbouring vineyards, and whilst they do not have the complexity and identity of the Terre à Terre wines, they share the same fruit intensity.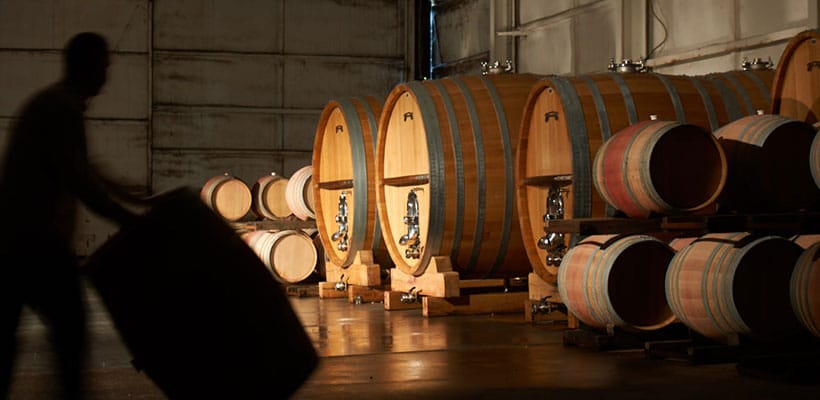 The Daosa range of sparkling wines is made from fruit exclusively sourced from the Bizot vineyard in the Piccadilly Valley, using the traditional method.
Click on any range to discover the wines.
Lucy & Xavier