2020 has been a superb vintage, and the wines from our Piccadilly Valley and Wrattonbully Vineyards have the potential to be world class.
Every year we collect climate data from the weather stations closest to our vineyard sites and compare it to previous vintages. Overall, 2020 is a superb vintage across both regions, and shows again the unique potential of cool climate viticulture in South Australia. We should expect to see some world class DAOSA sparkling wines from Piccadilly Valley, and some very unique examples of South Australian reds for TERRE à TERRE from Crayères Vineyard. The Crayères Vineyard Sauvignon Blanc also promises to be a world class white wine.
You can read the full vintage report, including the data comparison to the last 5 years here.
Terre a Terre 2020 Vintage Report (PDF)>>
Summary
Wrattonbully – TERRE à TERRE
2020 provided relatively cool but dry growing conditions in Wrattonbully, perfect for ripening the classic red varieties and Sauvignon Blanc in our Crayères vineyard. 2020 has the potential to be a great classic vintage for both white and red varieties. Similar to 2019, the temperature post-véraison were marginally cooler than average, promoting slow ripening conditions.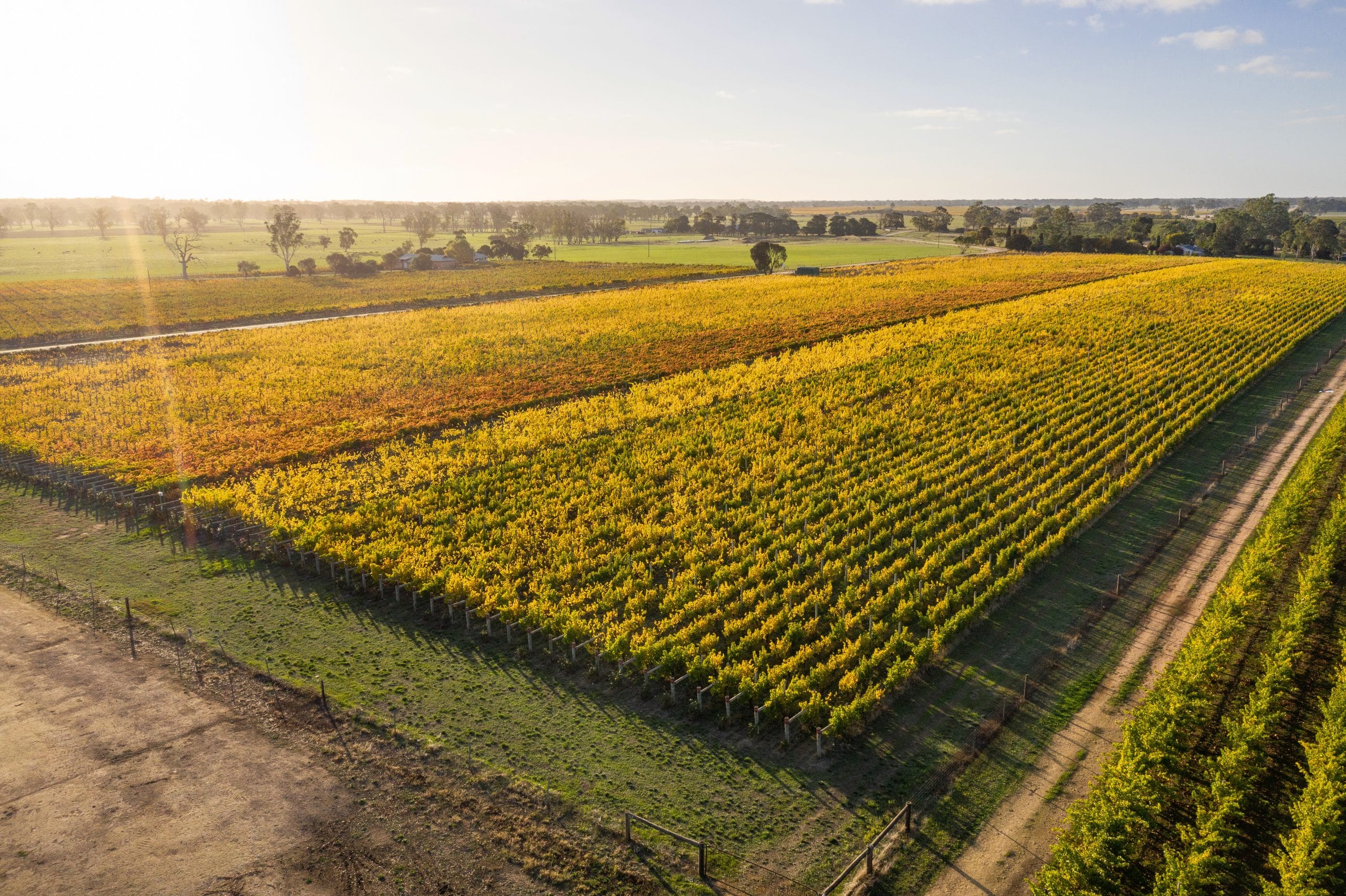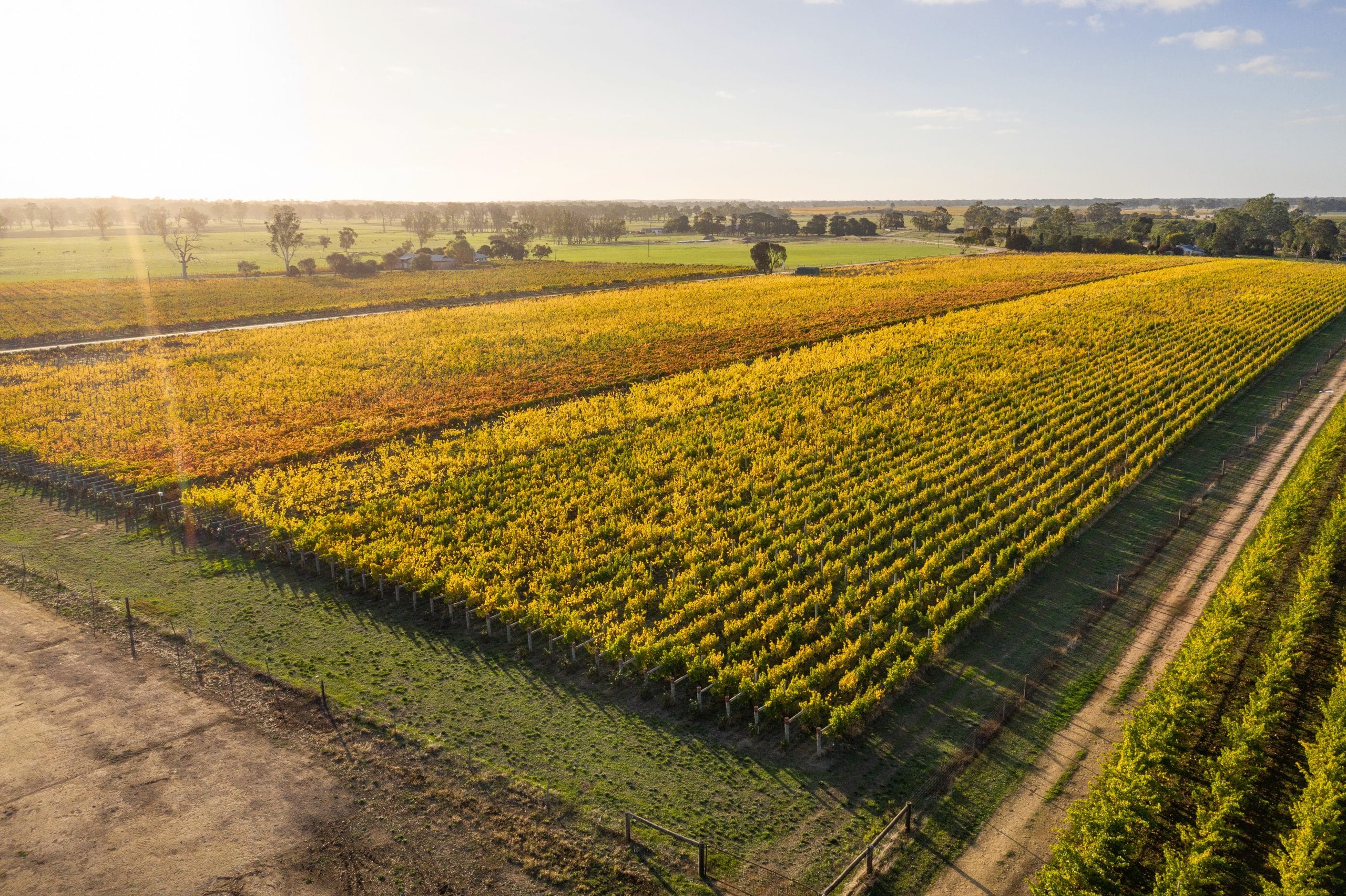 Piccadilly Valley – DAOSA
Whilst the season started warmer than average, the temperatures post-véraison were cooler than average with higher than average rainfall, creating perfect conditions for the ripening of our sparkling base varieties. Yields are very low (similar to 2014 and 2019), and quality for sparkling base is superb in 2020, with very good acidities and flavour profiles.